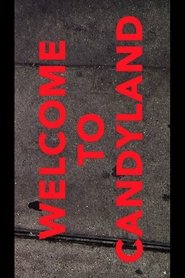 Supreme - Candyland (2019)
Rated:
0
out of
10
with
0
votes.
Supreme - Candyland is a 2019 movie directed by William Strobeck. A video by William Strobeck for Supreme in San Francisco.
Genres:
Actors: Aidan Mackey, Ben Kadow, Caleb Barnett, Kader Sylla, Kevin Bradley, Mark Gonzales, Nik Stain, Pablo Ramirez, Rowan Zorilla, Sean Pablo, Tyshawn Jones
Director: William Strobeck
Country:
Duration: 27 min.
Quality: HD
Release: Oct 24, 2019
Production:
Views: 0.6